Focusd on one thing
Take notes in the infinite outliner and drag them to the calendar to plan your day. Then get into focus mode to focus on what really matters.
"In your quest for productivity, preparation is your secret weapon"
Features
focusd integrates key ingredients to help you get in the flow
Infinite outline
Take notes using our infinite outline to organize your ideas, thoughts, and tasks. All in one place
Focus mode
Avoid multitasking and regain control of your attention with our deep focus mode
Calendar
Reuse your existing calendar, and reserve time blocks to work on what counts
---
A community of practice
focusd community
Join the focusd community to learn from our experts, exchange ideas, workflows, tips and tricks about productivity and personal organization.
Free to join

Productivity experts to guide you

Curated resources and productivity guides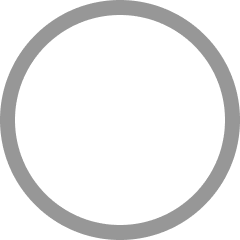 ---
Software Development Coach, Productivity NERD
Focused on building a better world through technology.
André Casal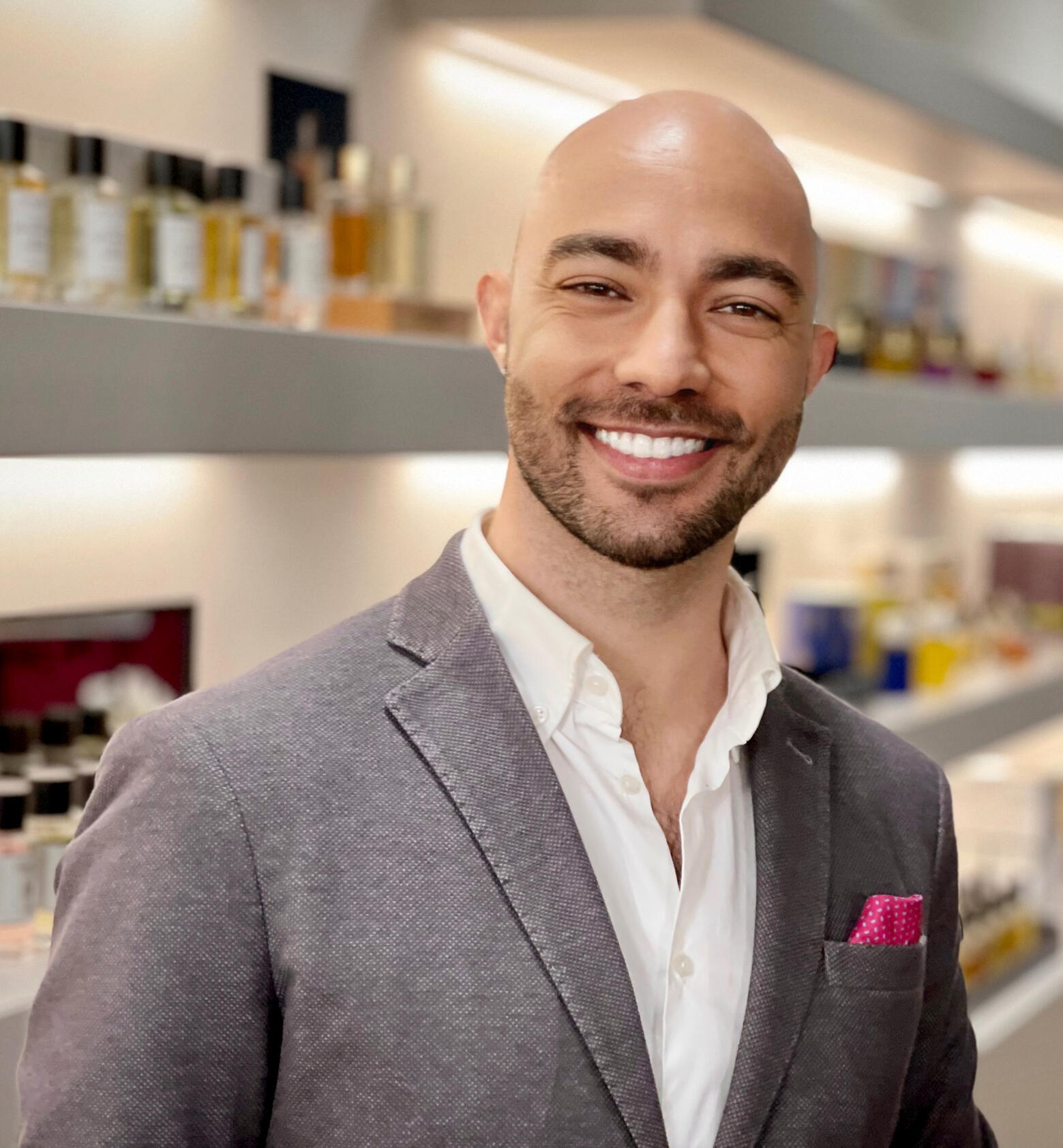 ---
A word from the founders
Without focus, our attention is split between many competing goals, and we end up not achieving much. We wonder where our time has gone, and feel bad about ourselves.

We know that feeling. This has happened to us as well. But not anymore! Out of passion and curiosity, we have researched and experimented with productivity techniques for many years.

This has allowed us to refine our personal organization and productivity systems to become better versions of ourselves: much more aware and intentional about where to spend our time and energy. Much more focused, effective and productive throughout the day.

focusd is a product that embodies our lessons learned. It helps us keep track of our knowledge and ideas, organize our days efficiently, and focus on one thing at a time.
© focusd. All rights reserved.